Chaves and Silvia are the first generation of the Bachata Sensual family. Having won the Championship of BachataStars 2011, together with their years of training and teaching internationally, they are a perfect fit for anyone wanting to learn Bachata Sensual from true experts.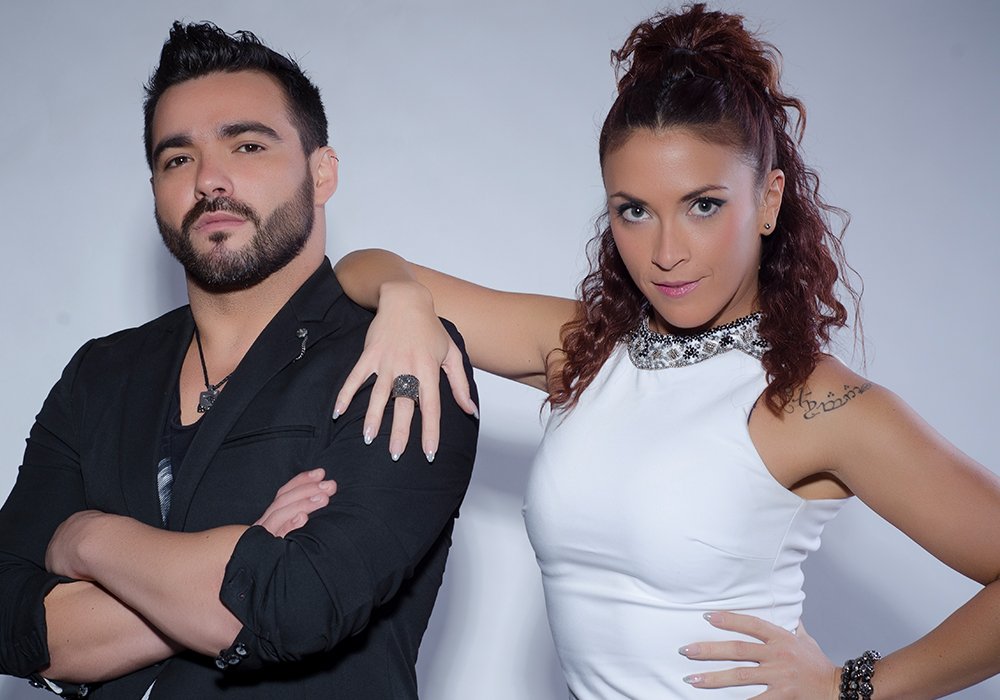 Bachata Sensual - Advanced
Created with the intention of giving life to all the emotions and sentiments that traditional bachata music carries, Bachata Sensual is born. Learn from the best representatives of this style of dance and live first hand the whole experience. Discover the reason why Bachata Sensual has and continues to change so many lives for the better, and join the greatest dance community today!