Queen of Bachata Sensual and co-creator of this style that has become one of the most practiced social dances in the world. With over 10 years of experience as both a dancer and an international instructor, Judith Cordero is the perfect artist to equip you with all the knowledge, styling and technique you need to know to grow in your dance.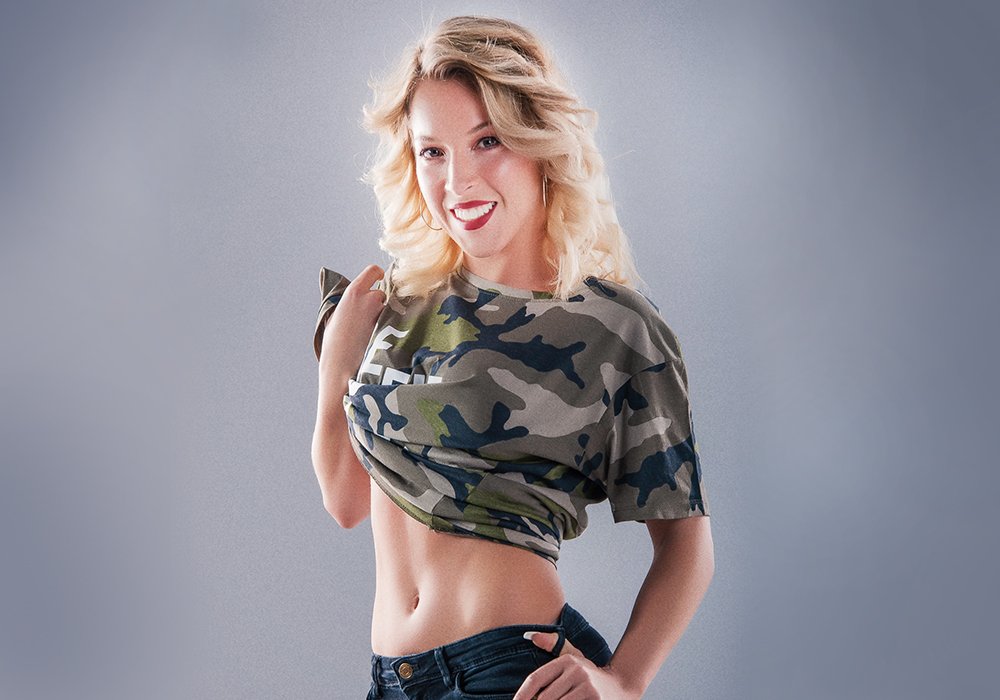 Bachata Lady Styling - Beginner
Lady styling 101. Judith will walk you through all the fundamental body movements of Bachata Sensual, starting from how to properly step in your walk, basic footwork traditional bachata and the process through with you fusion with sensual, to how to add unique styling to everything along the way.
Bachata Lady Styling - Advanced
Judith is back with another level of her best and unique style. But it's not just about styling. How do I connect all the movements I already know? How do I make it all flow? Or how do I take advantage of my space when following the leader? Judith will walk you through every step to make sure you feel more than equipped, you'll be confident in your knowledge and in your own style.