Learn the methodology of the best artists chilling at home
Whenever, wherever
Learn the methodology
of the best artists
chilling at home
Whenever, wherever
Get a free class from your favourite
Feel free to like, share and follow us.
We'd love to connect with you.
From VdanceClub we have created our own methodology. All our programs have been developed with our top artists to get the maximum profit for you. We are pioneers in elearning inside our community.
Watch this video to understand how to master online learning.
Become part of the biggest online dance community wordlwide. Our mission has been from the very beginning to create a huge family worldwide. To become our student means to be part of our community, where you will get special discounts in events and many more things inside the dance community.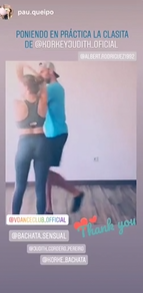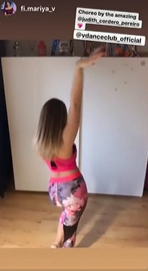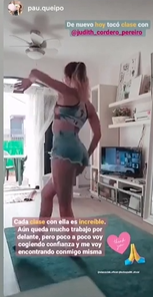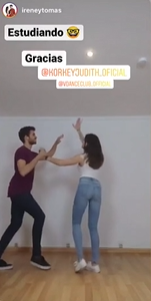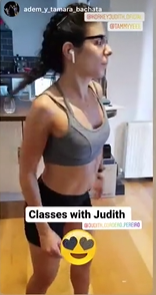 listen some of our vdanceclubbers

I've improved my technique, footwork and arm styling. The lessons are not just combinations, they are based on understanding the movement and the music.

We are very happy, the online classes gave us the opportunity to learn whenever we have time and to reapeat them as many times as we need.

The program was super detailed to really understand the moves. They course is full in English and I was able to do it several times to catch it well.