Considered the queen of the Body Movement, she is the Salsanamá 2020 champion andrunner-up of the La Negra Salsa Festival.
She has been dancing since she was 3 years old, she has been trained in countless styles besides salsa and bachata such as flamenco,classical technique,urban styles (funky and hip hop), jazz…
Learn all of her technique explained in the smallest detail from the base to the most complex steps and movements and manage to capture that unique style that characterizes this incredible dancer.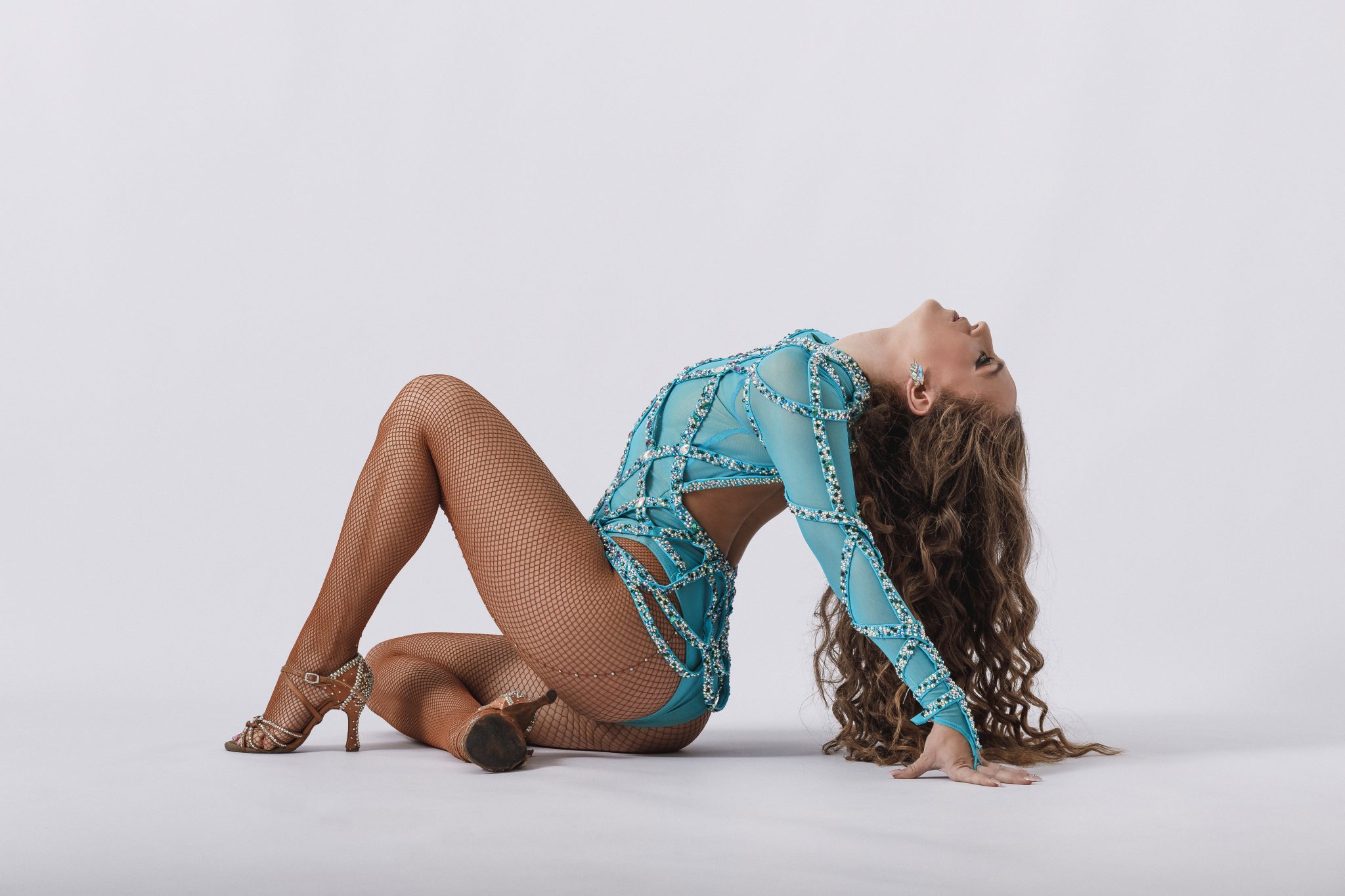 Salsa - Yaiza's Full Methodology
Language: English or Spanish
Let yourself be guided by this great dancer, whether you want to learn to dance salsa from 0, or you want to be able to enrich yourself with all her style, technique and body movement until you reach the highest level. Enjoy salsa to the fullest and get the most out of it with Yaiza, considered an inspiration for many dancers.
We are confident that these programs will exceed all your expectations.