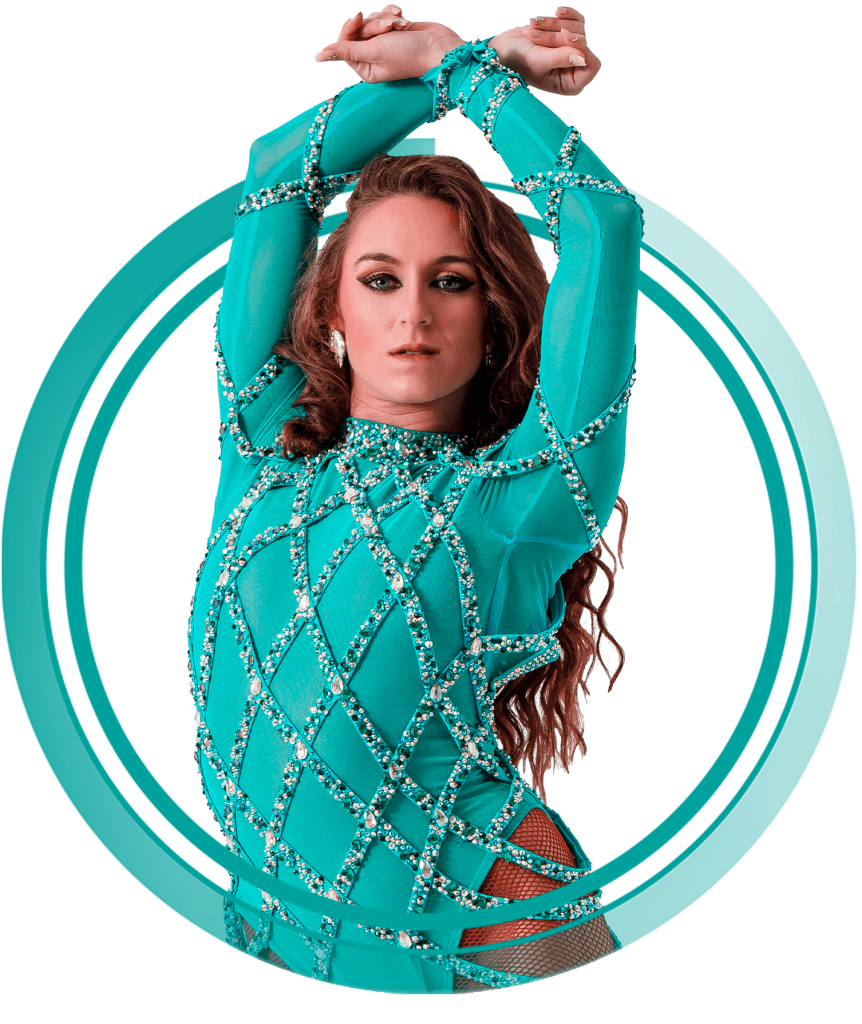 LEARN YAIZA'S STYLE EVERYWHERE​
Get Yaiza Melero's most complete formation. Yaiza's methodology will allow you to learn all the technique behind each step and improve each concept, from the base to the most complex body movements and the most spectacular combinations. All this explained in the smallest detail. Make your dance grow with all the quality that this great dancer will bring you.
See footage and topics from the class: "Playing with the Count"
All of Yaiza Melero's knowledge, in a thoughtout 30 class program that, progressively will take your dance to the next level.