Your favorite teachers only at VDanceClub


Sara Panero, considered the queen of Lady Style, has been dancing almost her entire life.
She started when she was 7 years old and there is no discipline she has not danced, from ballet, contemporary dance, modern dance or hip hop until, when she was 16, that started with Latin Dances.
"I have developed my style through years of training in different disciplines. After trying and failing many times I have found a way to express myself through dance."
When it comes to Latin dances, she dares with everything, Salsa, Mambo, Kizomba, Zouk and, of course, Bachata, the discipline in which she has been a world reference for several years now.
"For me, dance is a general concept, I love trying different styles of dance because each style generates different sensations, you learn things from each one of them and that means that you can finally create your own style"
Along with VdanceClub,
brings you all her tricks, techniques, and tips,
so you can learn from the comfort of your home.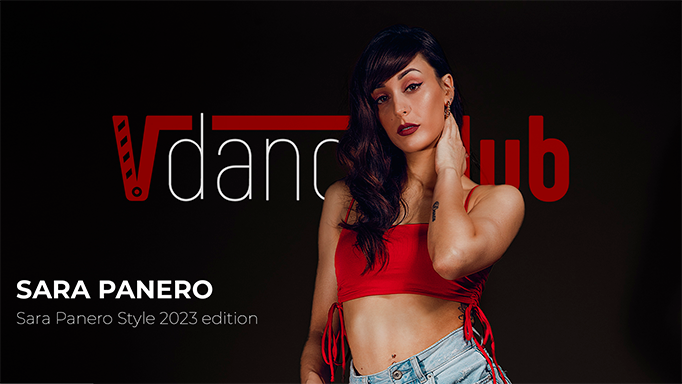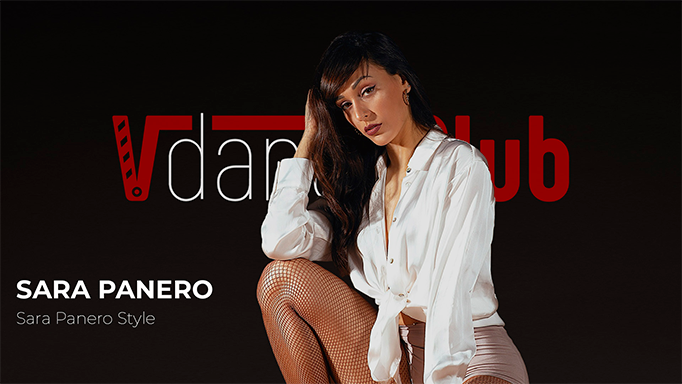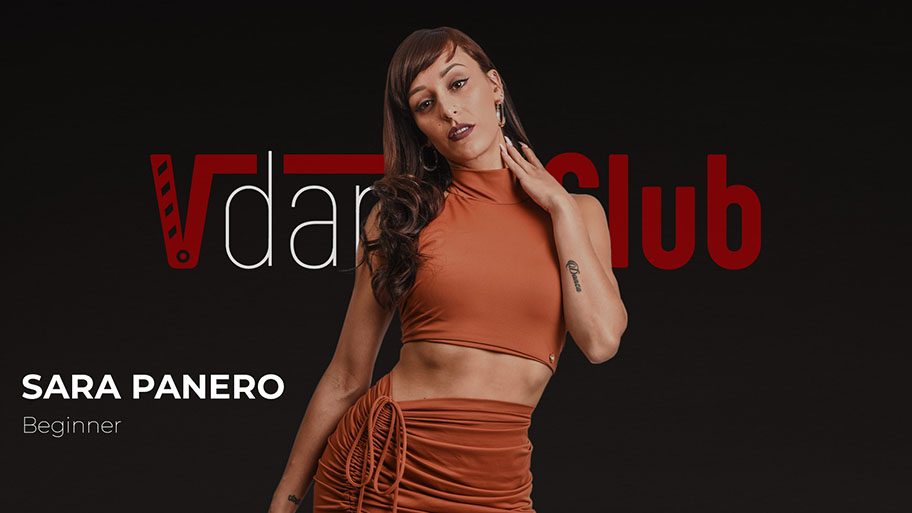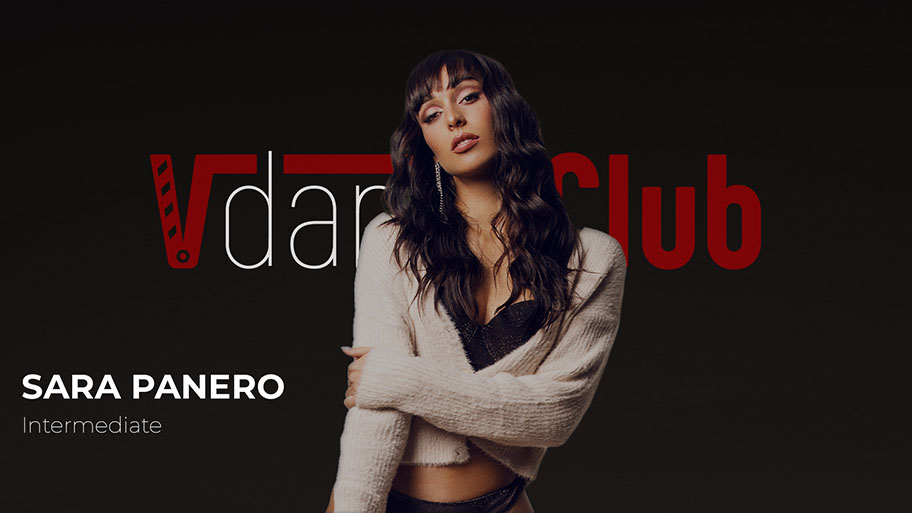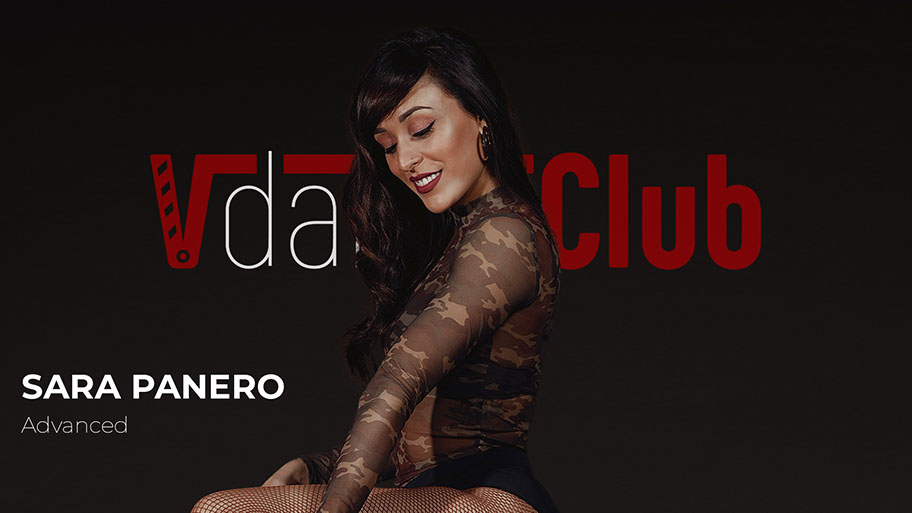 You have the opportunity to learn every detail from the Queen of Lady Style. Her most updated methodology is ready to learn from home, at your own pace. A complete program of 37 classes, from beginner to super advanced.
FROM BEGINNER
TO SUPER
ADVANCED
Joining VdanceClub you will not only have Sara Panero's courses, you will also have access to the entire platform
More than a thousand classes so you can create your own style learning from the best.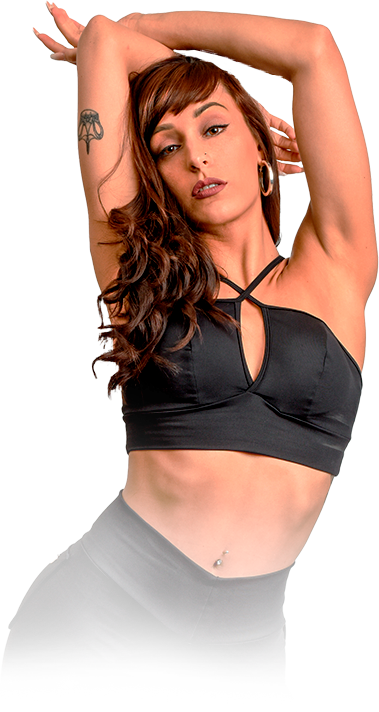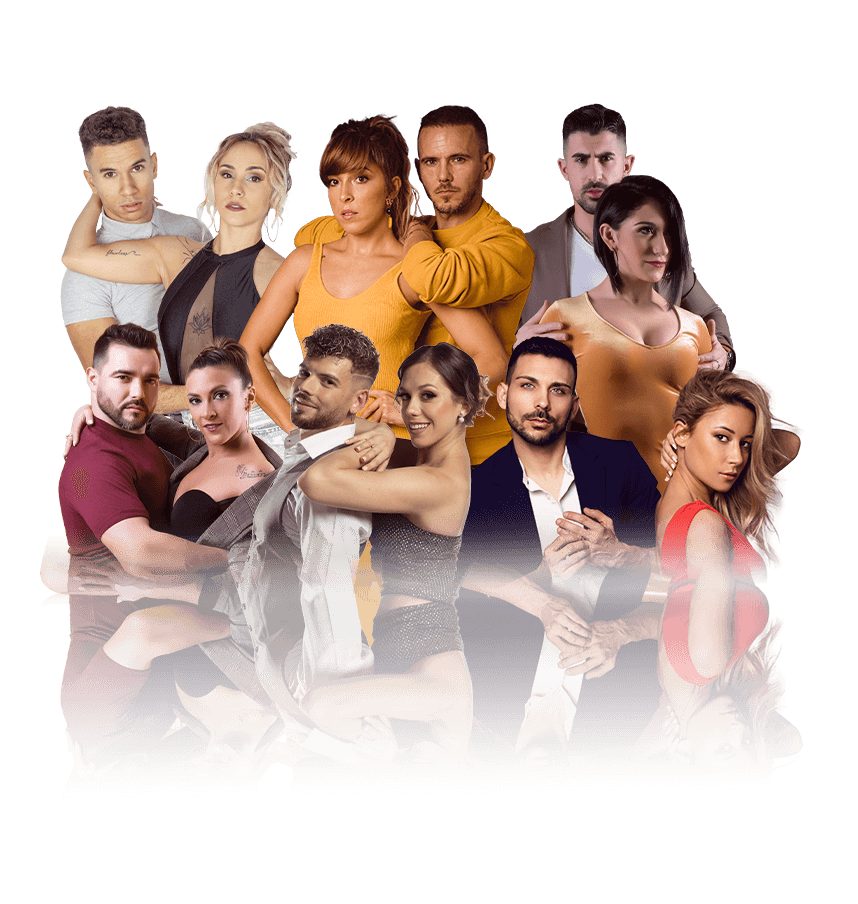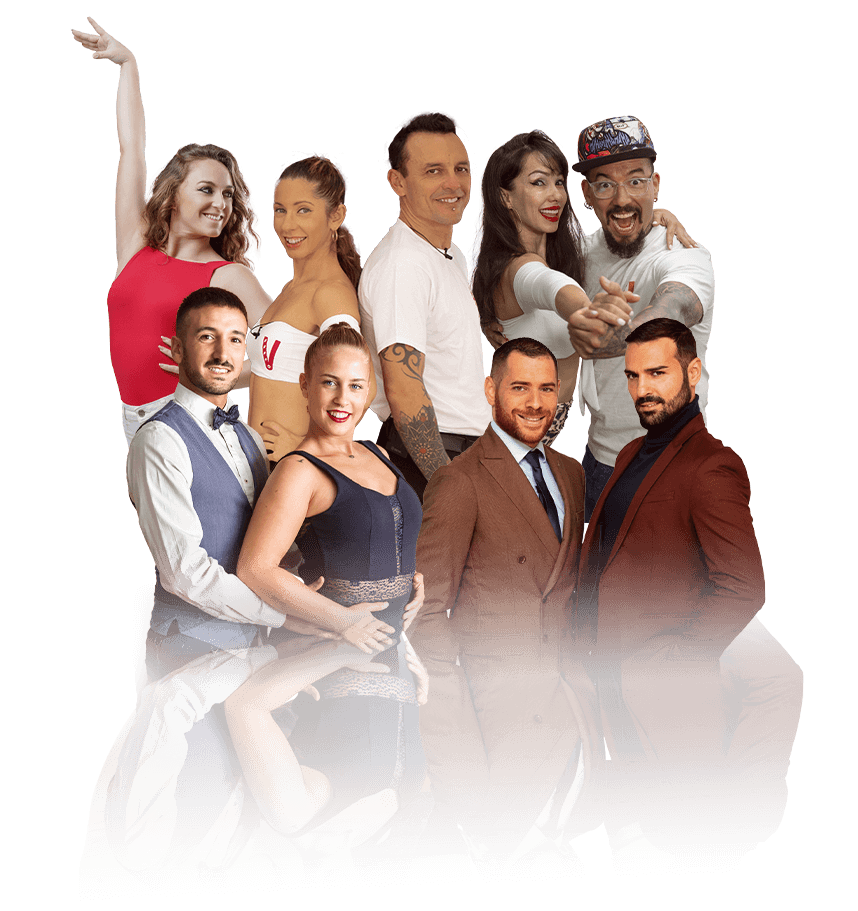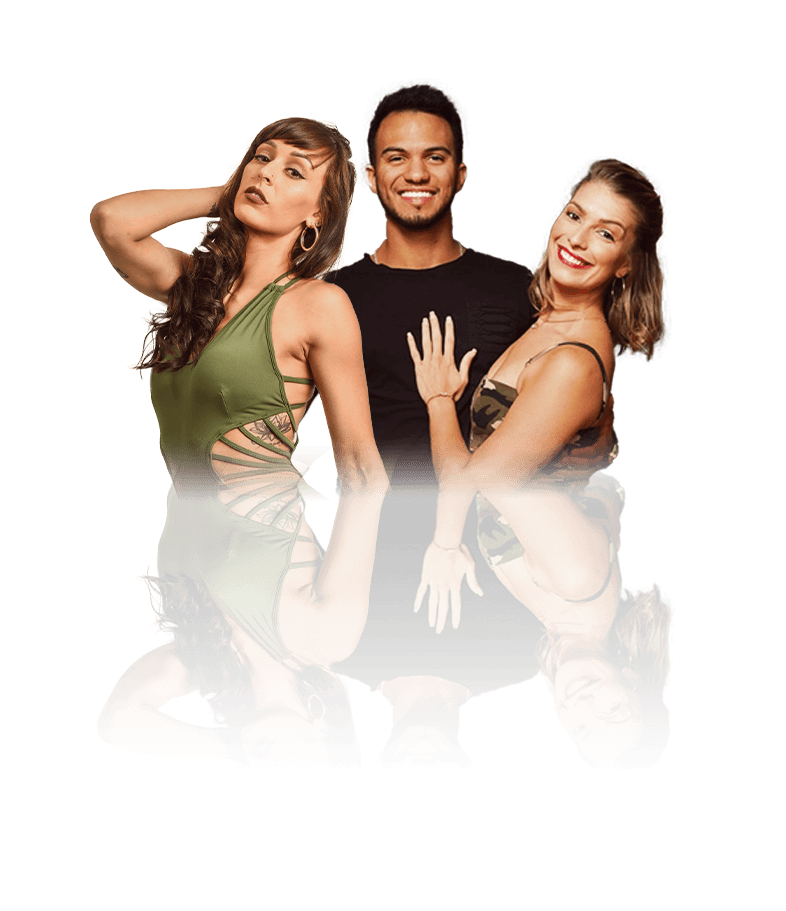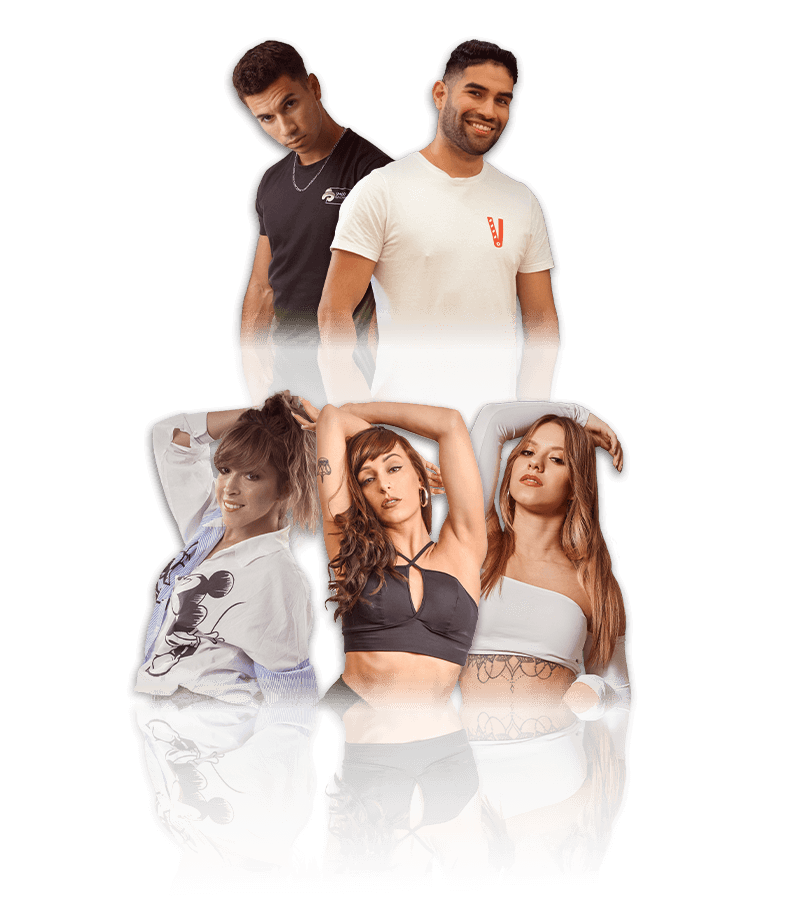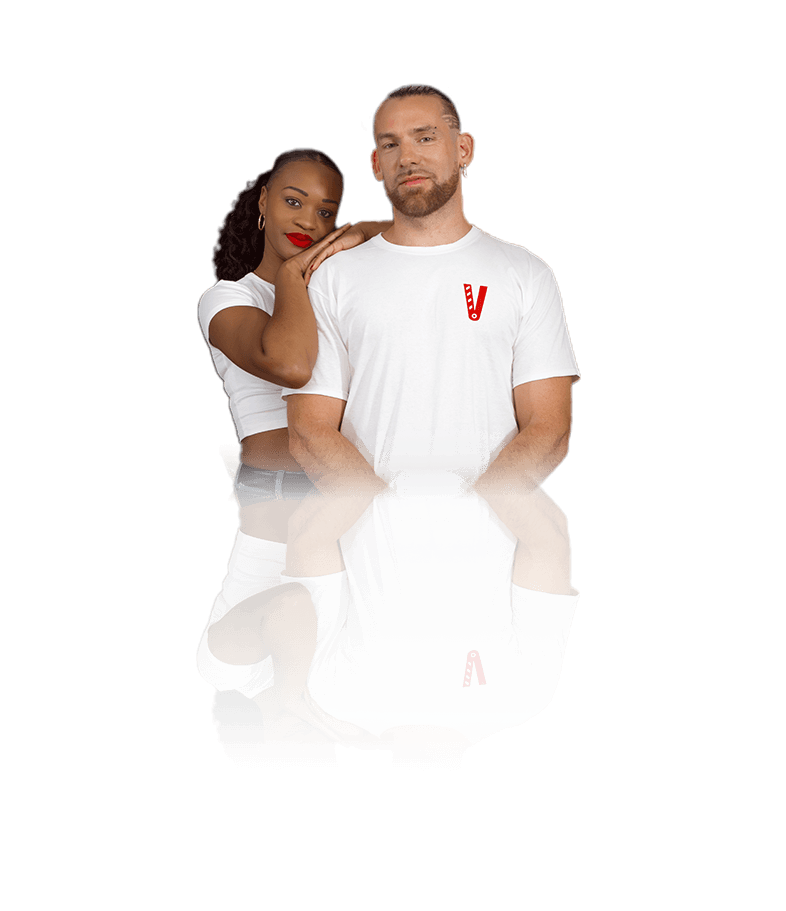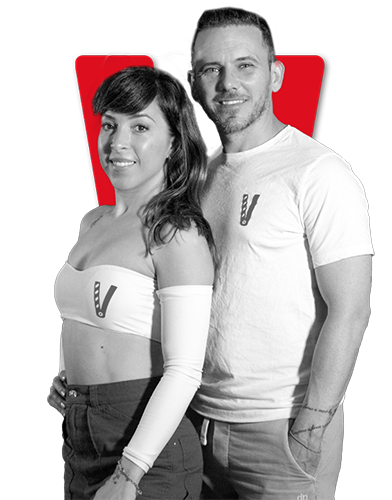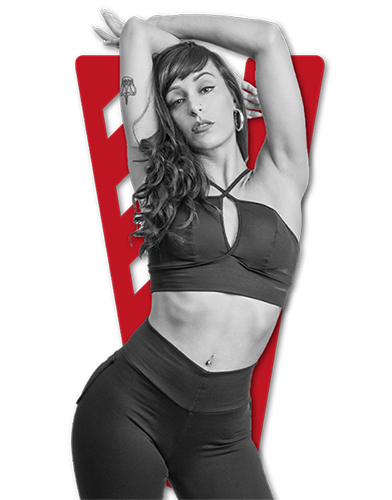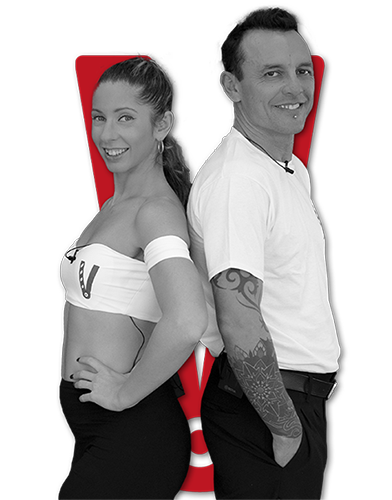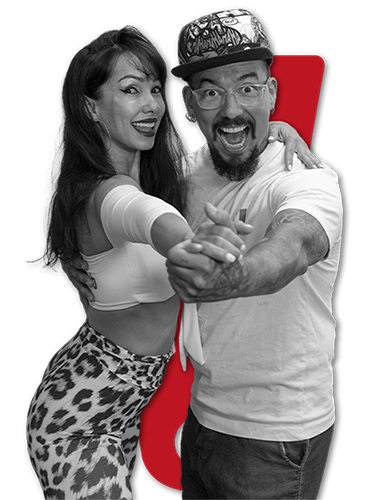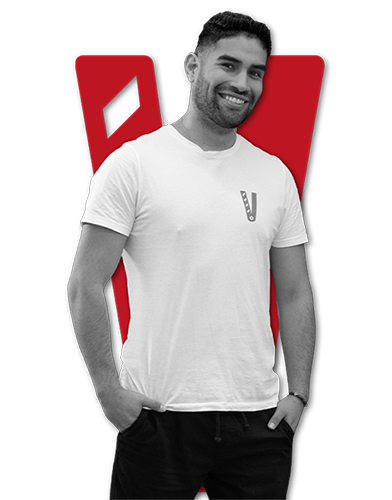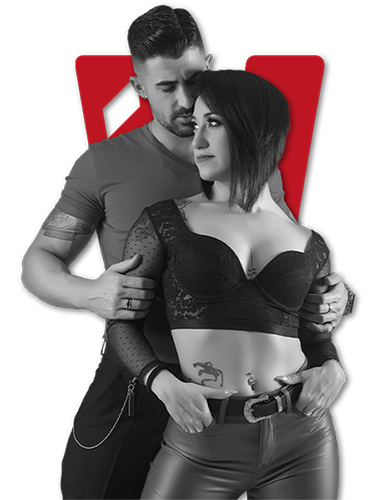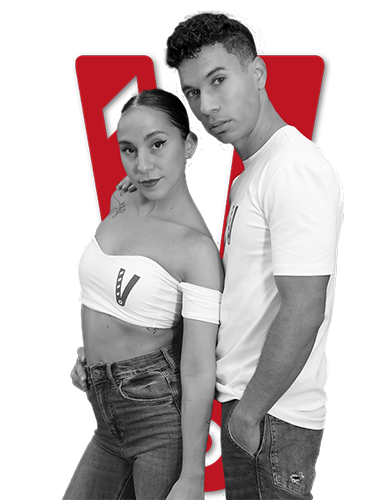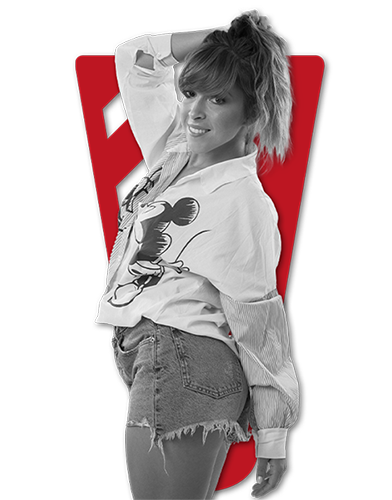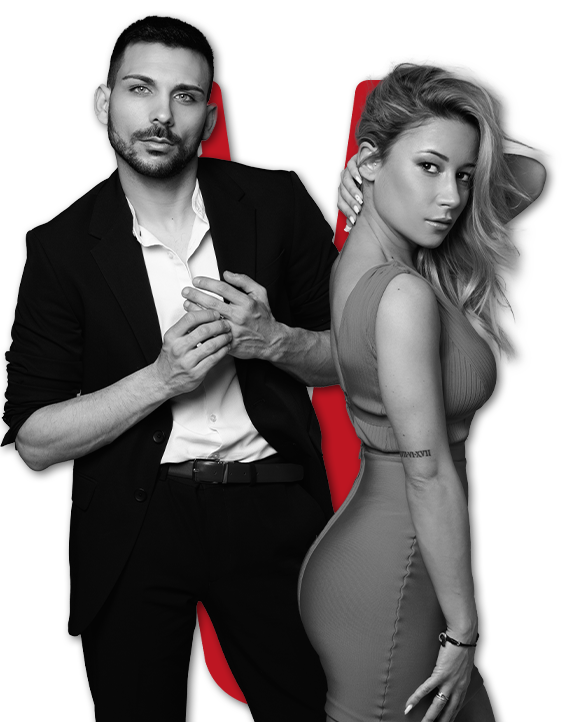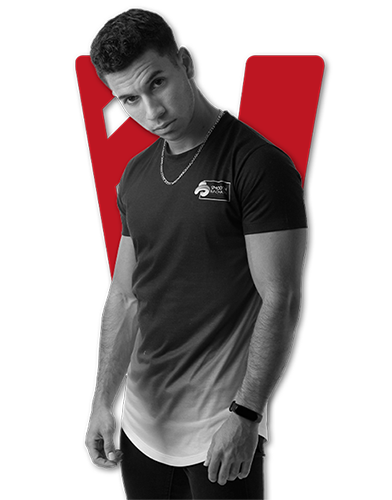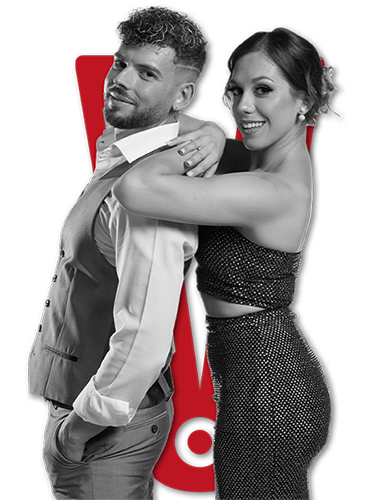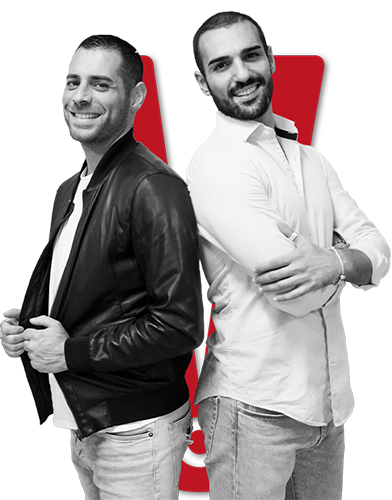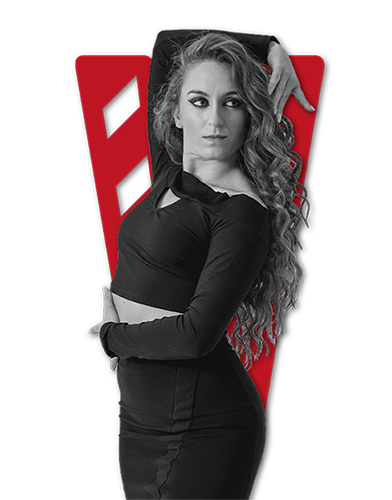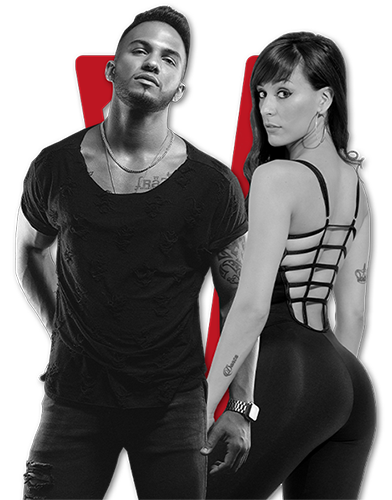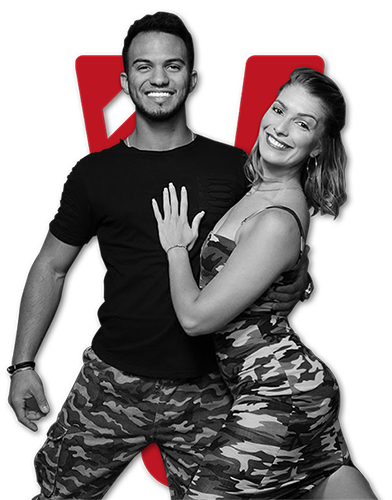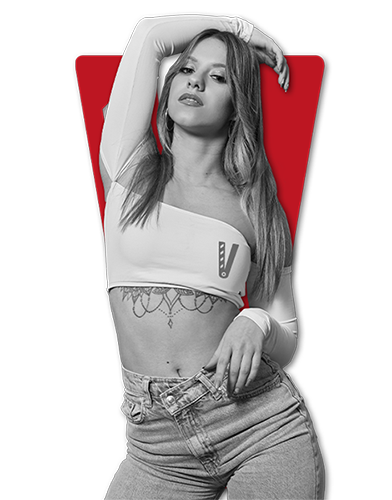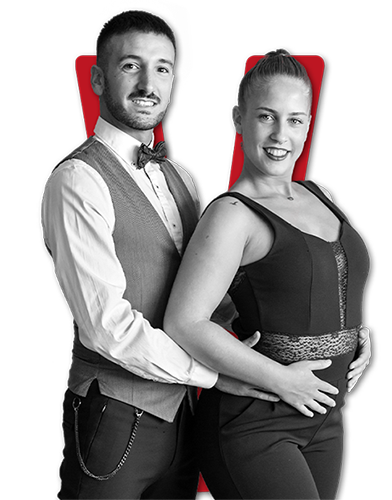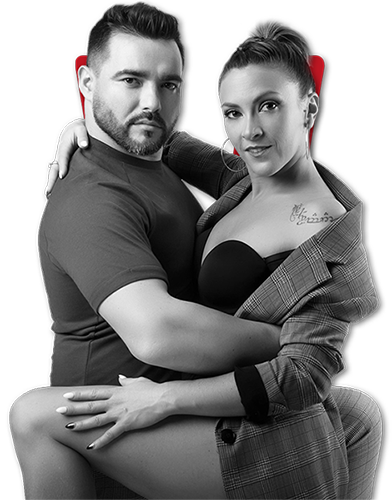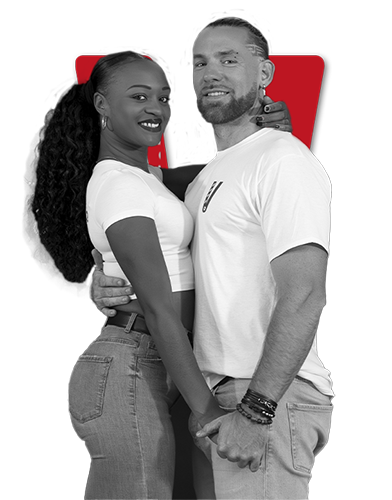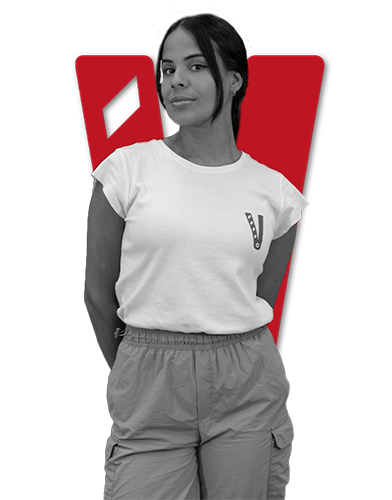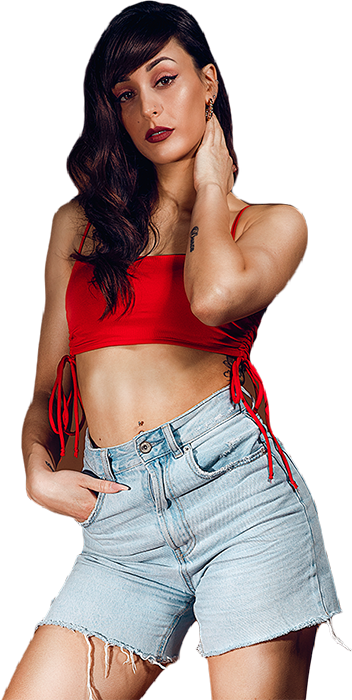 In 20 minutes/day or less

Minutes Average
per lesson
Now get all of VdanceClub unlocked less than €1/day
Our
methodology

has been created through years, specially adapted to the

online education.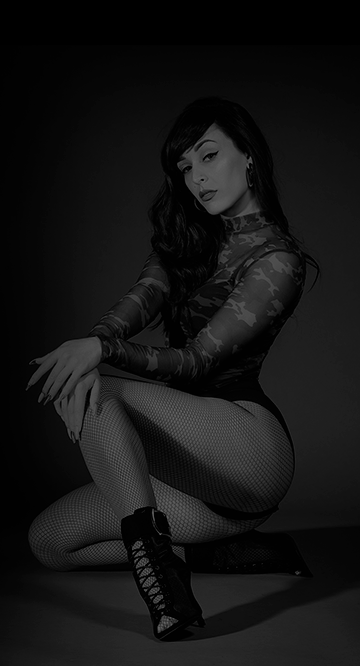 The World's Best Programs
Your time is valuable, so every minute you spend learning counts. We work with micro learning methodology. Together with the leading expert in each discipline VdanceClub creates the world's best online program in that area.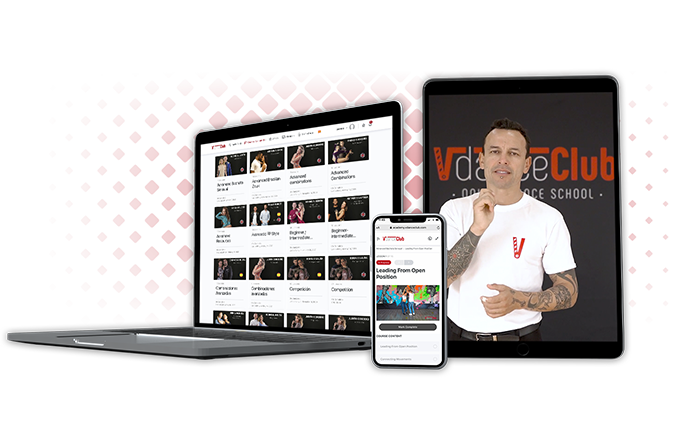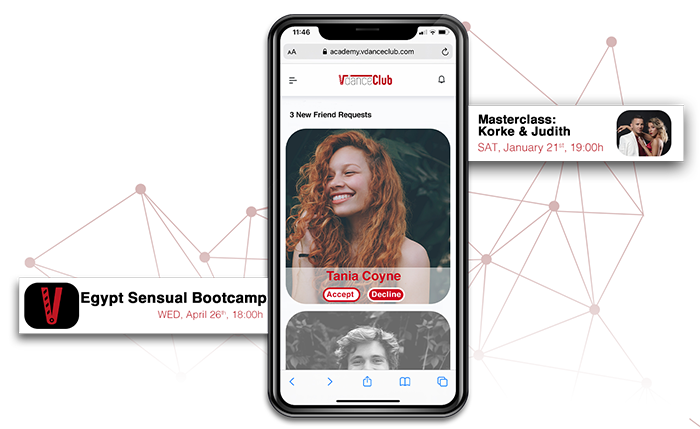 A key element of learning is WHO you learn with. We run our own private, safe, social network that allows students to collaborate, network and come together to enrich each other's lives. Plus regular Coffe talks and live events to ensure we keep improving together.
VdanceClub methodology makes learning as addictive as a computer game. Classes take around 20 minutes a day. Every month you unlock a powerful new knowledge. From becoming a pro in Bachata Sensual to creating your own styling or learning Zouk. Choose from 40+ specific courses and programs.
Imagine just who you would be in 1 year?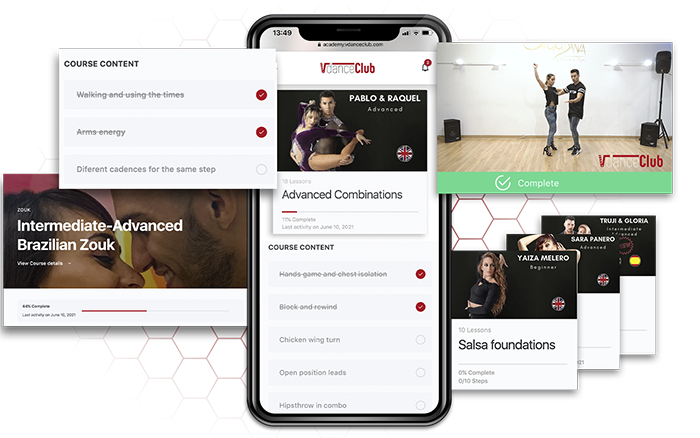 Explore all our whole platform and watch all the courses, lessons and community that you will find inside.

Minutes Average
per lesson
DO YOU THINK LEARNING FROM ALL THE BEST IS IMPOSSIBLE?
Where dancers from all over the world meet together, learn from the best instructors, connect & make new dance friends.
The democratization of the quality dance has arrived.
What is the
community

saying
We are 2.000+ dancers in our community. From Professionals to Social Dancers.
Check what our Vdancers say!
I really like the concept of VDanceClub. The teachers are great. The quality of the videos is very good both video and audio. You can really improve your dancing and it's a lot of fun.
I love the community of highly motivated dancers that is inside! It helps me to keep motivated, accountable and meet new dance friends.
It's absolutely a new MUST for our dance world. Be in touch with your worldwide friends, meet new people, get the newest news and learn from great instructors. I highly recommend it.
The best thing - it's opportunity to learn from great teachers. It was a big deal for me to study step by step from all this amazing teachers. Thank you for the opportunity to learn from the best. It has democratized the world of dance.
I've improved my technique, footwork and arm styling. The lessons are not just combinations, they are based on understanding the movement and the music.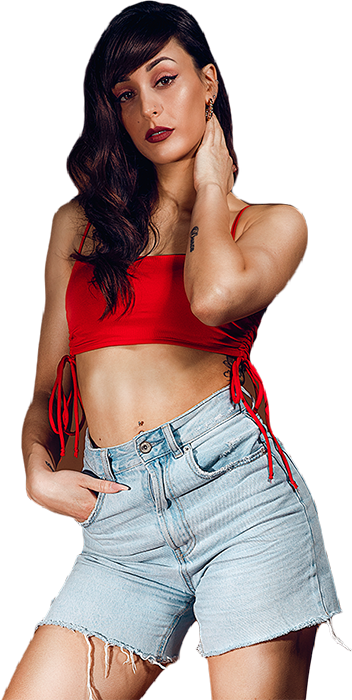 In 20 minutes/day or less

Minutes Average
per lesson
Now get all of VdanceClub unlocked less than €1/day