Arthur, born in Brasil, is an artist, instructor and international choreographer. Currently known as one of the best Brasilian Zouk dancers. He started at a young age, dancing Brasilian Ballroom, then learning latin rhythms right before focusing on Brasilian Zouk in 2010. He now travels the demontrating his passion for Zouk and his teaching. Together with him, we have the one and only Sara Panero, known as the queen of Lady Styling, having an incredible experience in various dance styles (ballet, contemporary, bachata, salsa, zouk, kizomba…). She adds great value to this course with her technique and style.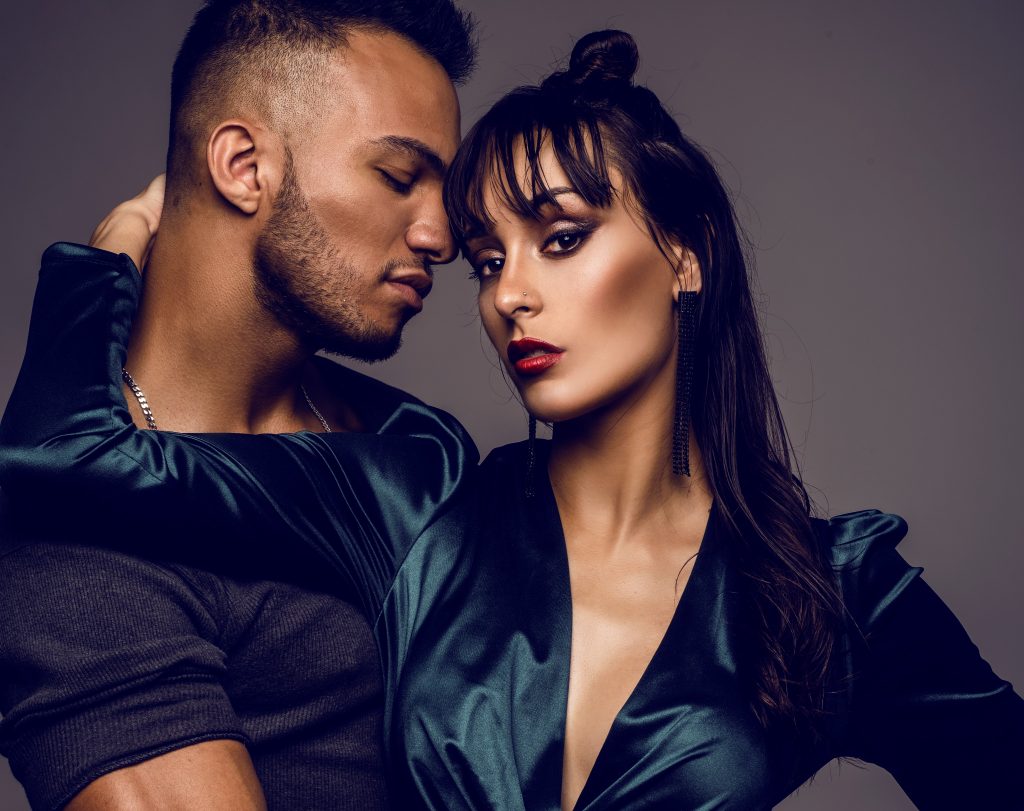 Brazilian Zouk - Intermediate/Advanced
Course Language: English​
Get ready to take your dance to the next level, add new style to everything you have learned so far with head movements, advanced turns and all the technique required to reach the highest level. Everything explained to the smallest detail and in a dynamic and interactive way to make the experience as enjoyable as possible.