Learn the methodology of the best artists chilling at home
Whenever, wherever
Learn the methodology
of the best artists
chilling at home
Whenever, wherever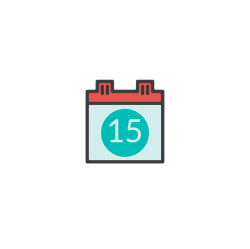 So much to do, so little time, we get you! With us, there's no rush. Your time. Your rules.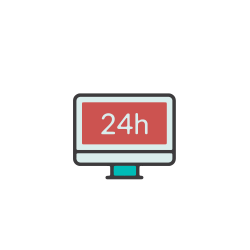 Running out of time? Pause your class and continue later. No more restrictive schedules!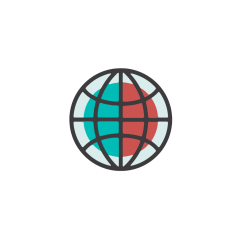 Take us with you wherever you go.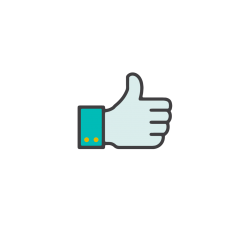 Nothing beats a clean technique. Improve yours today.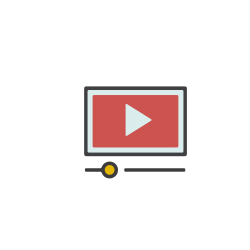 Easy to follow. Step by step learning process.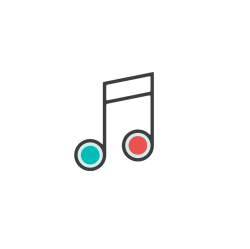 Even been impressed by good musicality? Learn from the masters and become more musical than ever.